Commercial Projects
Oil Marketing Company Feasibility and Setup
Wind Farm Project
Sustainable Energy for Commercial Farms Project
Financial Restructuring for Airport Cleaning Company,
Company Restructuring for Bank Cleaning Company
Ecosystem Enterprise Development Support Projects
CEO Accelerator Program
JAVC P.U.S.H
MasterCard Foundation COVID-19 Recovery and Resilience Project
SNV Investment Readiness Audit for Businesses under the REDAP Project.
EU Circular Economy Project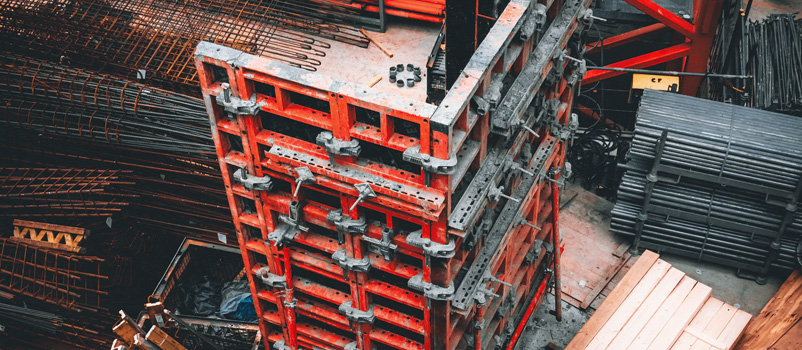 Testimonials
Westport Petroleum
You brought your experience to bear in helping us prepare our feasibility reports, financials, business plan, regulatory compliance and provided the needed oversight to see us take-off as a respected Oil Marketing Company in Ghana, we appreciate your service.
MMB VENTURES
You helped restructure our company, you provided valuable business advisory services and today, we are not only competitive but growing.
Nguvu Shea
Your timely support, business development services helped us secure the needed investment to grow Nguvu Shea. We are a thriving business and appreciate your support.
mNotify
Your invaluable contributions to the growth of our business is deeply appreciated and we will recommend you any day to clients. Thank You.