Who We Are
JA Venture Capital is a Management Consulting and Venture Building Firm with a dedicated in-house team of experts on Advisory, legal, financial modelling, management consulting & audit and investment readiness to assist clients, development finance institutions and partners.
JAVC also has an extensive network of professional Consultants with varied backgrounds in WASH & Renewable Energy, Agriculture, Manufacturing, Services, Technology, Oil and Gas and MSME Development backgrounds. With a strong governance and market driven theory of change combined with average 10 years experience of Senior Staff we continue to support clients deliver on their Company goals.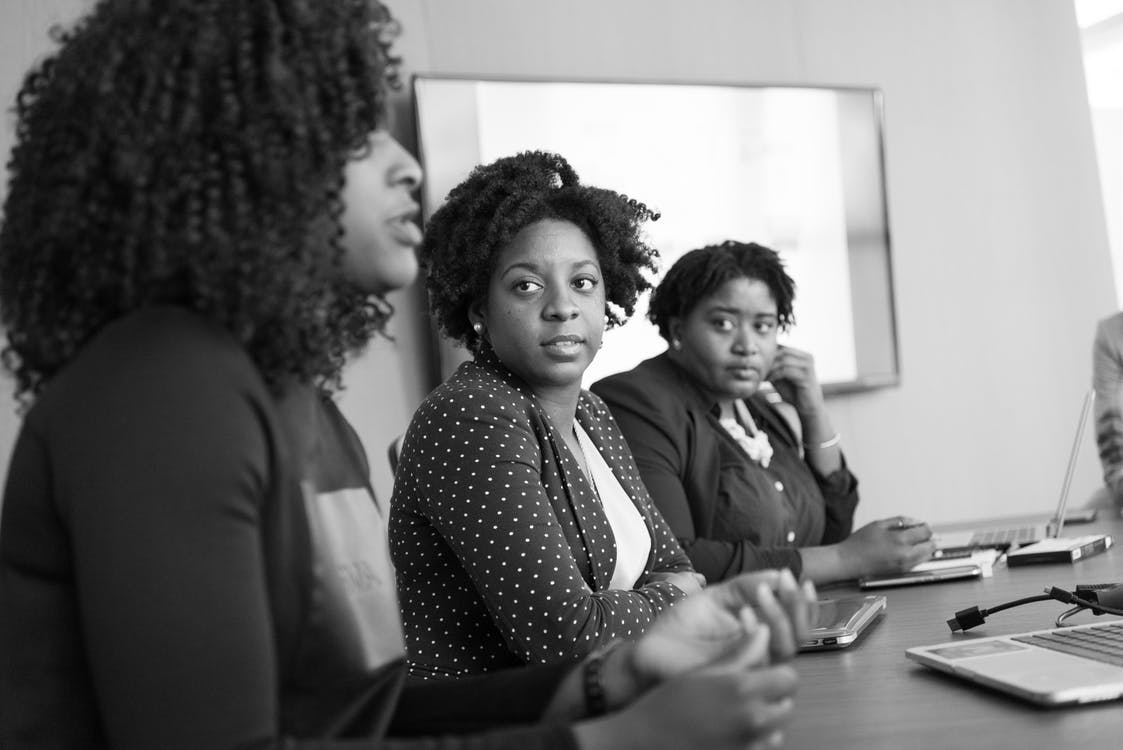 We are JA Venture Capital, We
Create
Build
Develop
Solutions
Company purpose
Our unique combination of consulting, business restructuring, knowledge, assurance and regulatory services makes organizations more resilient, and in turn inspires trust in their products, systems, services, and the world we live in.
Company Mission
Innovating and inspiring consumers. To help clients develop projects, provide business development, advisory and investment to Africa's promising micro, small medium enterprises.
Company vision
Double business with half the impact. Our reason for what we do, why we do it and how we do it is not just to see our clients thrive and succeed, it is because we love what we do and aspire to become the leading go to business development, advisory and impact investment firm.